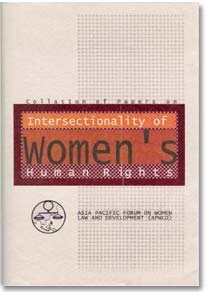 Paper published in the "Collection of Papers on Intersectionality of Women's Human Rights" by the Asia Pacific Forum on Women, Law and Development (APWLD) in October 2002. This Paper is built upon the presentations given by three WLB representatives at the NGO Forum in the World Conference (WCAR) at Duban, South Africa on August -1 September 2001.
Breaking the Silence    
Paper submitted to the forty-sixth session of the Commission on the Status of Women in March 2002. This paper highlights some of the root causes of poverty and environmental degradation in Burma.